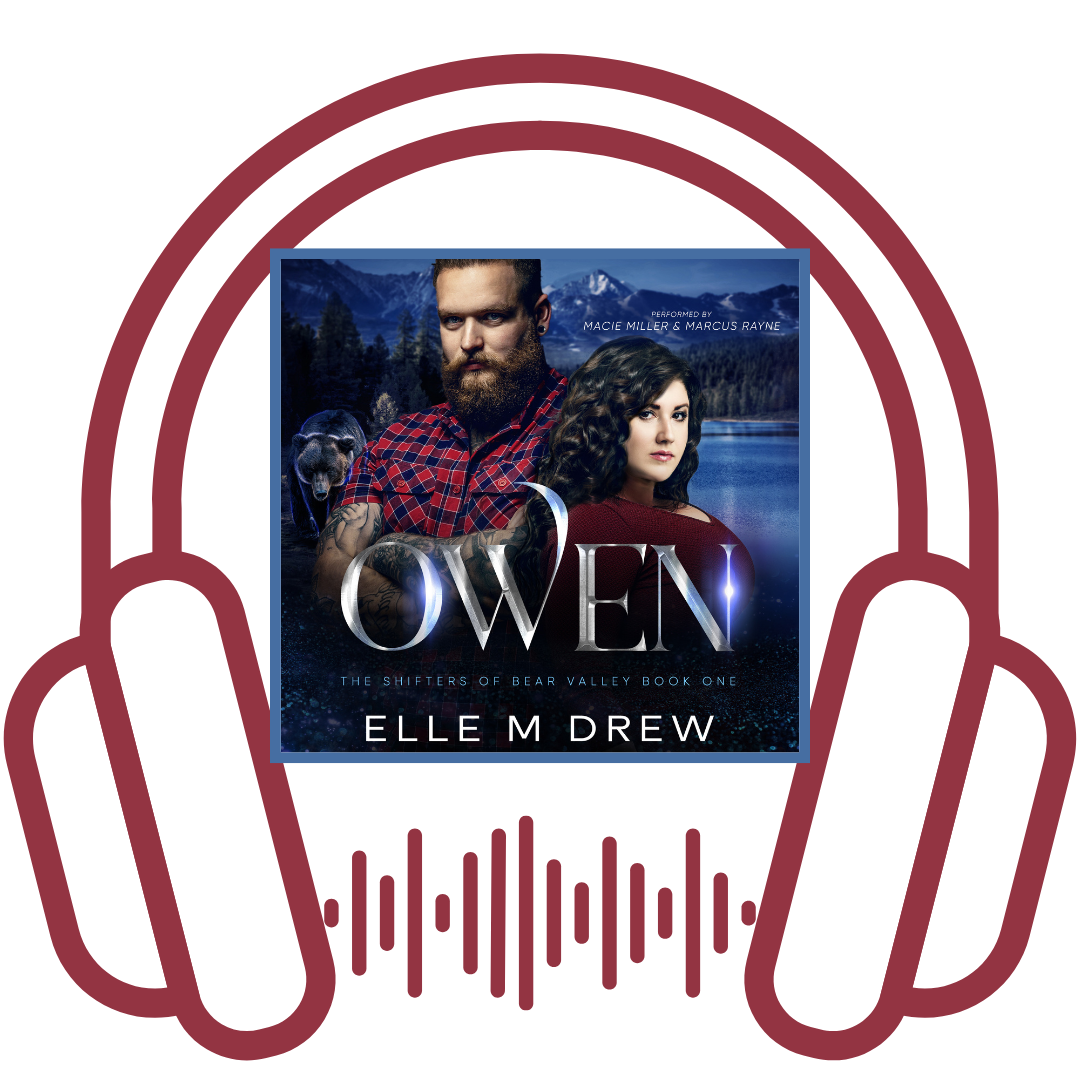 The Shifters of Bear Valley Book 1
Bears are solitary creatures. Always have been, always will be. So then why is he so drawn to her?
Even from a young age, Owen knew his future would be a mostly solitary existence with a few brief encounters, one of which might one day result in a cub he would never watch grow and would never bond with. He's not a wolf shifter with their fated mates and pack mentality. He's a bear, and bears live alone.
But when he first smells Cordelia during his monthly trip to town, every part of his being craves her, craves her attention and craves keeping her all to himself. He won't share, something entirely against his nature, but it seems she's doing a lot to change his very nature.
But time is short, and life happens fast, so with winter approaching…
She's perfect. She's absolutely perfect. From her thick thighs to full chest to belly made for bearing his cubs, she's perfect. And when the opportunity to keep her comes along…
She takes it, and Owen? Well, he's just a bear doing bear stuff.
Like chasing every last drop of honey.
The first book in a series of paranormal romances featuring plus-size heroines and the bear shifters who fall in love with them.
Content Warnings:
Breeding Kink
Discussion of Pregnancy
Forced Orgasms
Stuffing and Stretching
Hint of Choking
Discussion of Future Children
NO PREGNANCY
Self Sabotage (MMC)
Self Degradation (MMC)
Discussion of Parental Alienation
Discussion of Fat Girl Fashion
Original Release Date : 23 September 2022
Available in Audiobook, Paperback, E-Book, and Kindle Unlimited.